All our training solutions include valid and proven models and concepts. Most of them are unique and we are proud to be the only suppliers of those models. In other words, we have the exclusive distribution for some models used, providing you a legal assurance to use them and apply them along with a supplementary competitive advantage.
Some of our models are also developed in-house, meaning that you have, as client and participants, a direct access to the original authors of the contents provided.
Some examples: The Right Way To Manage® from Conway Management, has been used worldwide since the 1980's. Since then and every year, dozen of companies have implemented the RWTM® concepts and generate very profitable ROI's. A recent example is helping a company in the glass industry in improving their efficiency in different teams, identifying waste in their processes and manage multiple changes.
The 7 Wonders of Great Leaders™ has been used daily by thousands of leaders in Europe and Asia. 
The VUCA training is the result of two-years research and development, resulting in a practical solution for implementing the VUCA concept for the next decade.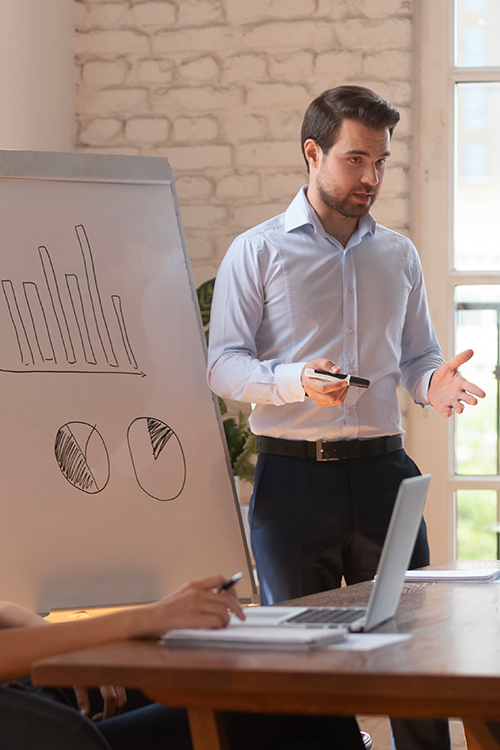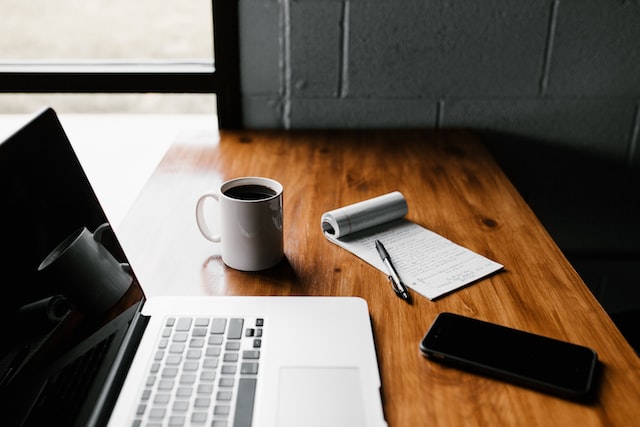 The process used for delivering our trainings is efficient and reliable. All trainings are structured in a specific way in order to maximize the learning for each participant. We emphasize the blended combination of small groups, using workbooks, questionnaires, games, role-plays, exercises, videos and laminated reminders to anchor key   concepts.
Any training initiative must be grounded in clear evaluation of its effectiveness. Most of our solutions do integrate specific assessments for each participant that makes it easy to measure the impact of the training initiative and applicable in the day-to-day job of the participants.
Some examples:
| | |
| --- | --- |
| Training Solution | Assessment Provided |
| The Right Way To Manage® | Leadership Practices Assessment® |
| The 7 Wonders of Great Leaders™ | 7WGL Quotient™ and 180° Report |
| The 7 Wonders of Great Leaders™ & DiSC® | DiSC® Personal Report |
| Change Management & Leadership | John Kotter 8 Steps |
| Team Management & Leadership | Bruce Tuckman Assessment |
| Conflict Management | Thomas & Kilmann Instrument |
| DiSC® Social Style & Communication | DiSC® Personal Report |
| MBTI® Personalities Understanding | MBTI® Personal Report |
| Innovation | Innovation DNA |
| VUCA | VUCA Assessment |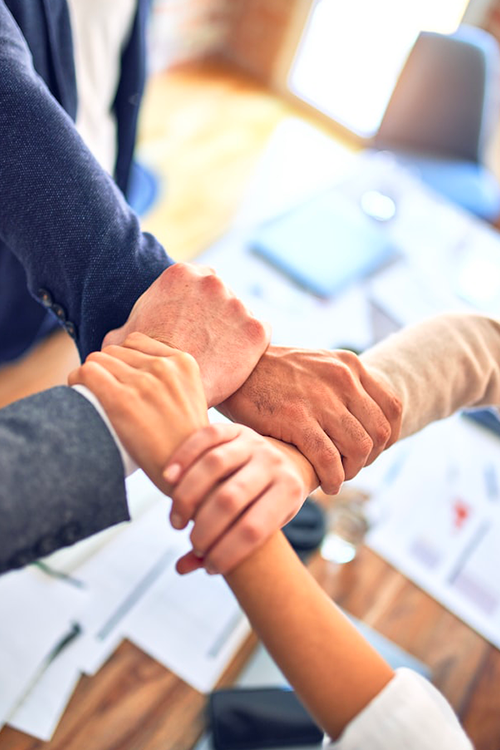 A successful training initiative relies for a great deal on two major aspects: the value of the content provided (new concepts that are worldwide validated) and experience shared from the trainer in applying that specific content. We guarantee our clients to fully benefit from that powerful combination.
All the MGA-Conway, Trainers & Consultants have worked and delivered trainings in a wide range of different industries, covering most of the complex business issues. Our clients range from Small, Medium Enterprises (SME's) to Multinational Companies (MNC). 
Besides, our Business Developers specify clearly with you what are your business challenges requiring immediate action. They of course first understand deeply your company, industry, key stakeholder along with your current economic situation.
MGA-Conway provides customized education and training programs to meet the needs of your organization. Programs can be designed in various content-and-instructor combinations to suit your particular requirements and goals. In many instances, this is the most efficient — and the most economical — way to train groups of people in the principles and practices that are critical to your business improvement success.
We do customize our interventions at different levels:
Content: specific topics adaptation to your specific needs while keeping the global value of our proven models;
Method: including particular training methods according to your needs, while keeping our unique animation competences;
Timing: from half day to several days according to your situation, while presenting you our best solution to maximize impact;
Languages: English, French, Dutch and Spanish available in house.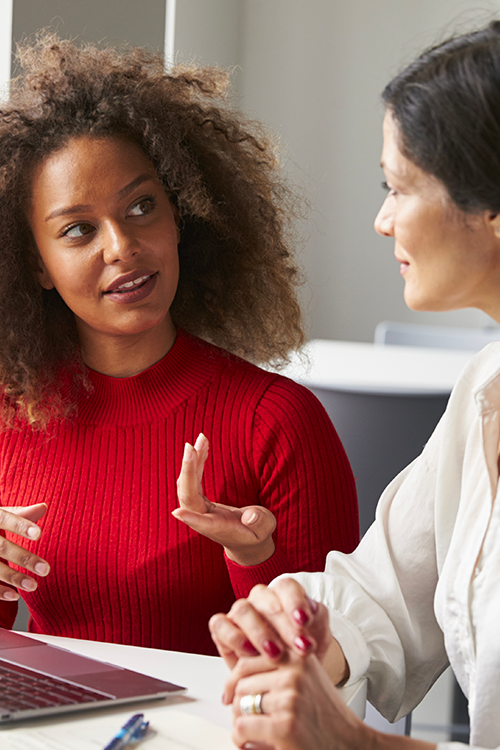 Training for Performance Model
As a CEO or HR Executive, you face new challenges every day. One challenge, however, always remains the same: how to turn your talent assets and organizational platform into added value in order to deliver better business results and performance? At MGA-Conway we will help optimize your Training for Performance, starting from your company's vision, strategic goals and insights, guiding you through the process of identifying, analyzing and addressing your training needs. We will increase your company's business results and people satisfaction with thus a strong focus on your company and the individuals.