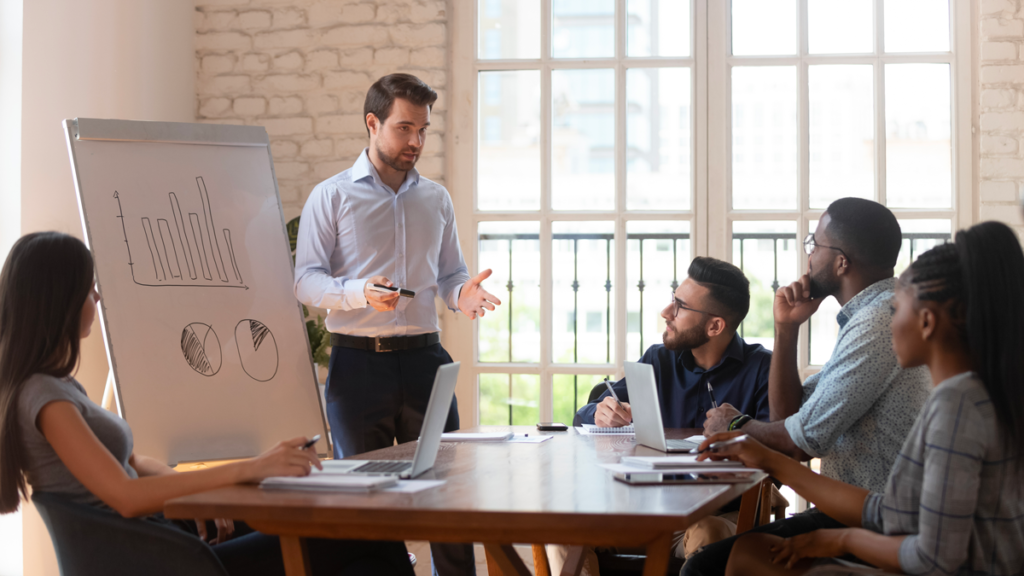 We provide strategic and operational advice to organizations searching for process and people excellence. We share the decades of experience of our consultants with our clients. One of our strengths is a quick and smooth integration of our consultants into the teams of our clients.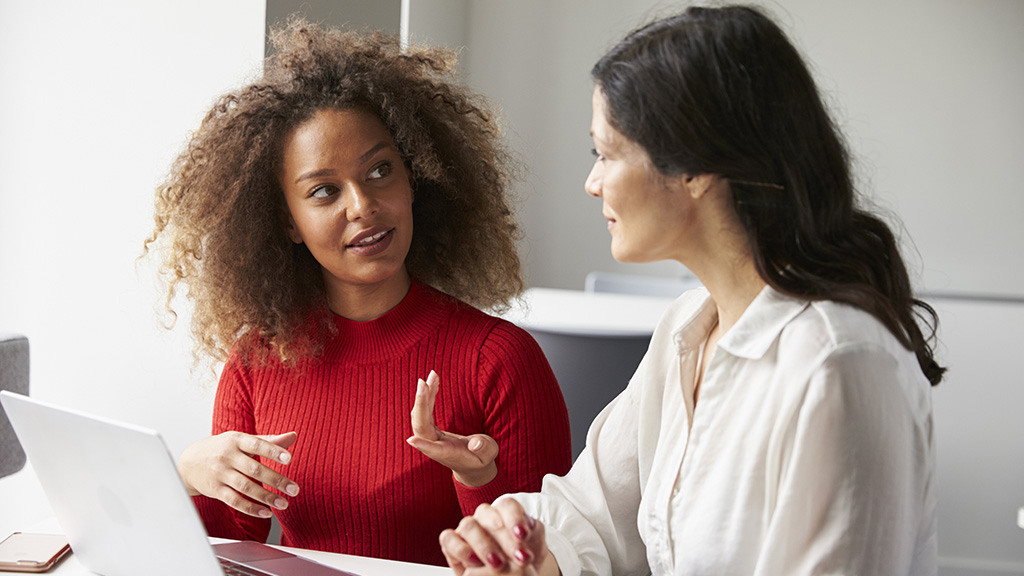 We provide state of the art coaching as certified by Federgon "Accompagnement de Carrière".
The MGA-Conway coaches are all certified and share with the coachees all their experience and advices. We are specialized in top level and mid-level leaders coaching.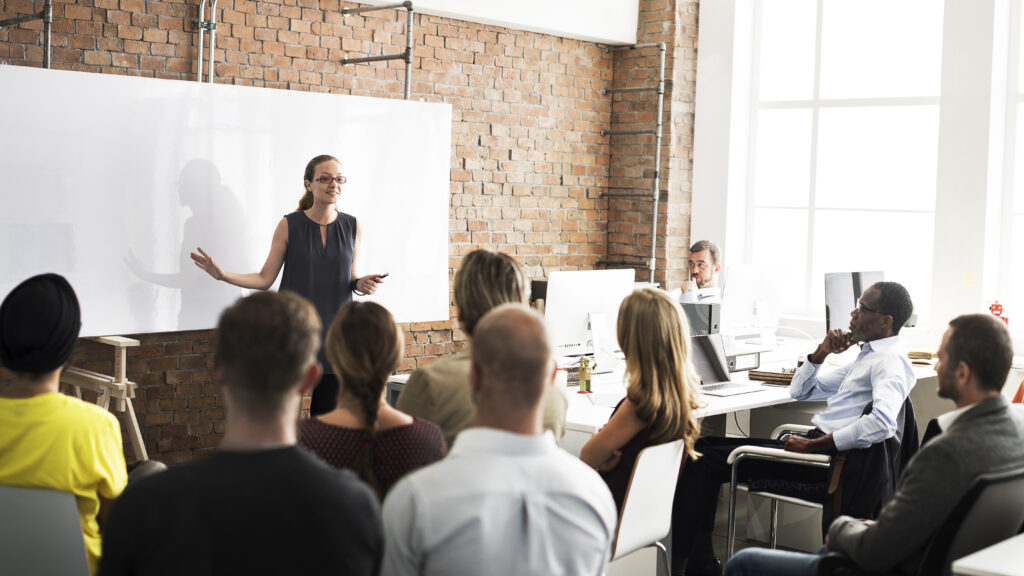 We provide a wide range of trainings based on our different intervention activities. With more than 20.000 people trained all over the world, we deliver the needed competencies to our various audiences.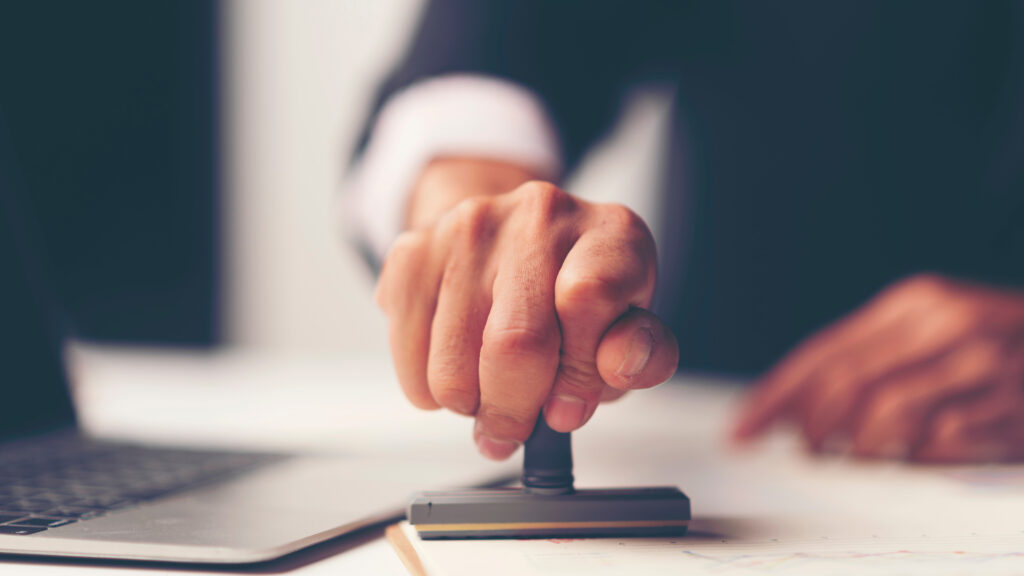 We provide Train The Trainer in Everything DiSC® and in the Five Behaviors of a Cohesive Teams® and certifications in The Right Way To Manage® and The 7 Wonders of Great Leaders™. The Train The Trainers provide to our clients all the required knowledge, skills and material in order to make their own business using those world-famous solutions.
Everything DiSC® and The Five Behaviors® are registered trademarks of John Wiley & Sons, Inc., or its affiliated companies.