We Help People At All Levels Build Better Businesses

We deliver modern solutions to behavioral (People or "Soft Skills")
and operational (Process or "Hard Skills")
problems that organizations live every day.
BEST LEADER'S MASTERCLASS
Un programme intégré de développement des Leaders de demain.
Des outils uniques au service de l'efficacité de votre Management et de votre Leadership.
Leader de demain,
offrez-vous dès aujourd'hui les compétences nécessaires à votre succès de demain!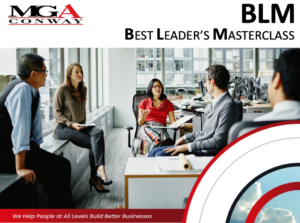 Plus de 22.000 leaders formés dans le monde.
FLY YOUR BUSINESS: Get on board and make your business "take off"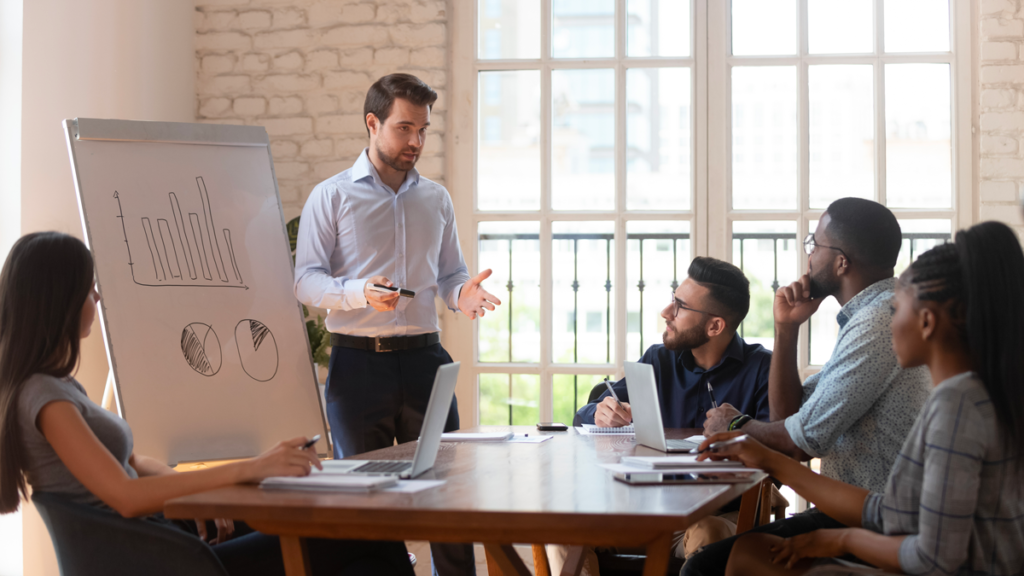 We provide strategic and operational advice to organizations searching for process and people excellence. We share the decades of experience of our consultants with our clients. One of our strengths is a quick and smooth integration of our consultants into the teams of our clients.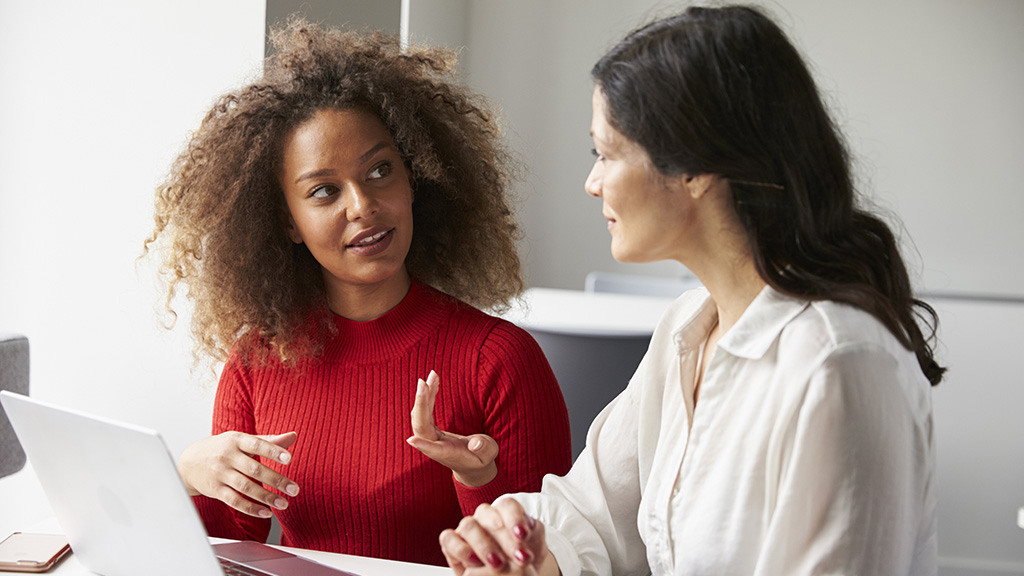 We provide state of the art coaching as certified by Federgon "Accompagnement de Carrière".
The MGA-Conway coaches are all certified and share with the coachees all their experience and advices. We are specialized in top level and mid-level leaders coaching.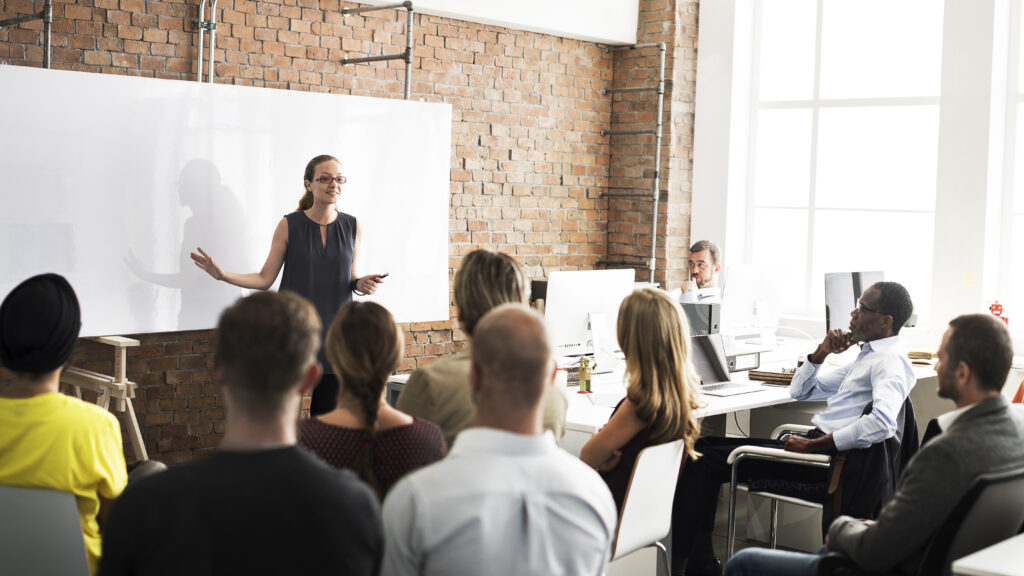 We provide a wide range of trainings based on our different intervention activities. With more than 20.000 people trained all over the world, we deliver the needed competencies to our various audiences.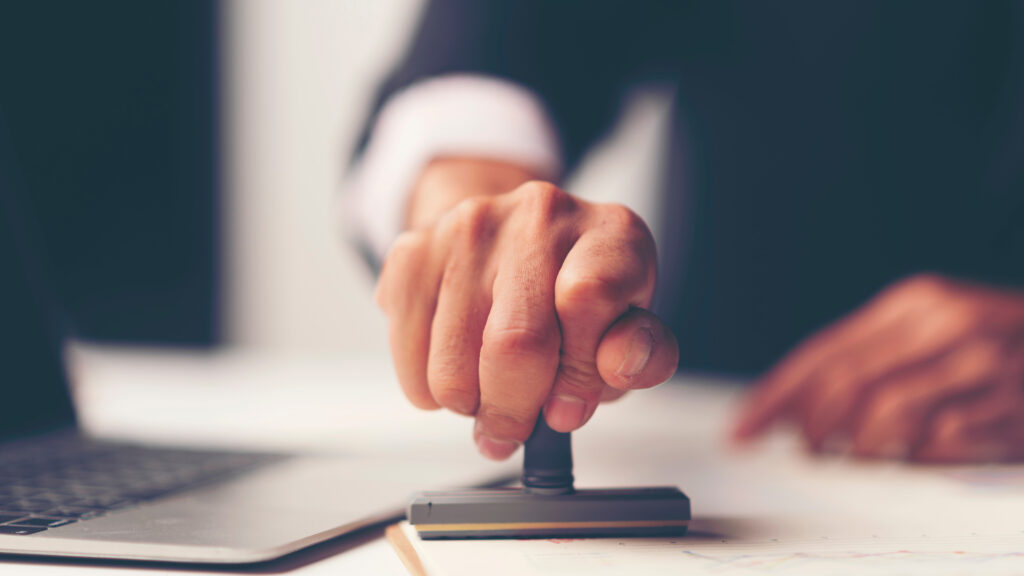 We provide official certification from the Wiley & Sons Inc. solution: certification in Everything DiSC® and accreditation in the Five Behaviors of Cohesive Teams® and certifications in The Right Way To Manage® and The 7 Wonders of Great Leaders™. The certifications provide to our clients all the required knowledge, skills and material in order to make their own business using those world-famous solutions. Organizational Development
Organizational Development (OD) is a deliberately planned, organization-wide effort to increase an organization's effectiveness and efficiency and to enable the organization to achieve its strategic goals. All employees of any organization is concerned by its development. Specific tools need to be provided to all employees in order to help them achieve the strategic goals. The tools provided must include people and process matters. The different trainings that we provide to develop the organization as a whole do all address the people and the process concerns. Management & Leadership
Management is required for providing a stable structure to the organization. Leadership is needed for helping people reaching their goals, within the boundaries set by the Management activity of any leaders. Leaders therefore need to master those two essential yet complementary skills: Management and Leadership. Personal Development
Employees want and need to develop themselves with key skills they can use every day in their professional and even private life. Personal development includes trainings that improve awareness and identity, develop talents and potential, build human capital and facilitate employability, enhance quality of life and contribute to the realization of goals. Sales Effectiveness
Sales Effectiveness refers to the ability of a company sales professionals to "win" at each stage of the customer's buying process, and ultimately earn the business on the right terms and in the right timeframe. Improving Sales Effectiveness is not just a sales function issue. It's a company issue, as it requires deep collaboration between sales and marketing to understand what's working and not working. We continuously improve the knowledge, messages, skills, and strategies that salespeople apply as they work on sales opportunities. Executive Coaching
Globalisation, digital revolution and now health, economic, social and political crises have accentuated a Volatile, Uncertain, Complex and Ambiguous (VUCA) world of work that demands new qualities at both societal and individual levels. Confronted with this climate, the company is demanding new leadership skills, rethinking its structure, optimising its procedures, revisiting its customer and supplier portfolios, building talent loyalty, launching innovative products, setting new objectives, reducing costs. And this is not without consequences for individuals who are impacted professionally. Some are dismissed as a result of reorganisation or bankruptcy, others are offered another position, and still others consciously decide to give a new direction to their career or to give more meaning and fulfilment to their professional commitment
We Help People At All Levels Build Better Businesses
Our client list ranges from small to large business across Europe, USA, Middle-East and Africa. We have experience in the major industries in Business to Business and Business to Consumers. Find out a short list of our major customers in the About menu.