DiSC® Social Styles Questionnaires
Everything DiSC® solutions provide rich, versatile learning programs that offer personal insight for learners at every level of an organization, using a consistent language of DiSC®. 
Using a research-validated learning model, each solution provides in-depth information including tips, strategies, and action plans to help learners become more effective in the workplace. All Everything DiSC solutions include unlimited access to complimentary follow-up reports and MyEverythingDiSC®, the interactive learning portal exclusive to Everything DiSC.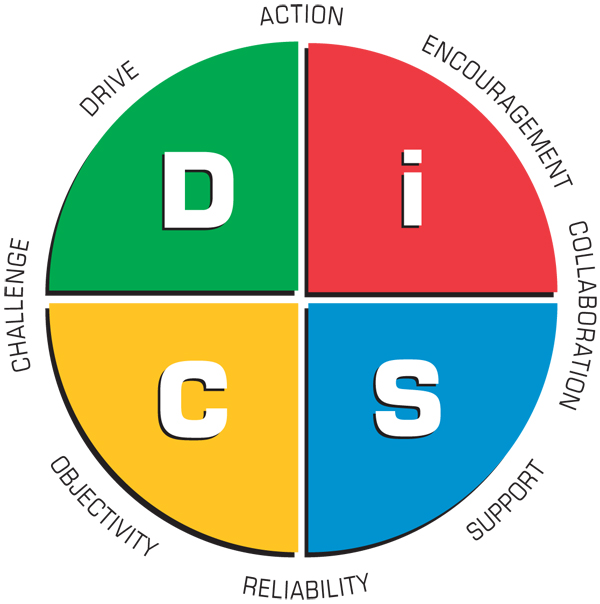 The Five Behaviors™ Assessments
In the modern workplace, team members must navigate an environment that is in constant flux. That's no easy task, and employees must be flexible, socially adept, and relationship-savvy in order to navigate interpersonal challenges and achieve collective gains within and across their teams. 
But solid teamwork doesn't happen overnight, and it's not necessarily an innate skill. Teamwork must be developed and practiced—and it requires the right framework in order to thrive. 
The Five Behaviors® Assessments can be your solution for building a culture of teamwork.
The 7 Wonders of Great Leaders™ Assessment
The purpose of this report is to give you a detailed view on how you perceive yourself and others perceive you as a leader.
The model behind this report is the 7 Wonders of Great Leaders™.  
Each Wonder is detailed in 3 essential topics, giving a total of 21 specific questions. Each question is rated on a scale from 1 to 5. The scale is representing a level of existence of specific activities linked to the 7 Wonders. The lowest frequency (1) represents "Not at All" and the highest frequency (5) represents "Absolutely".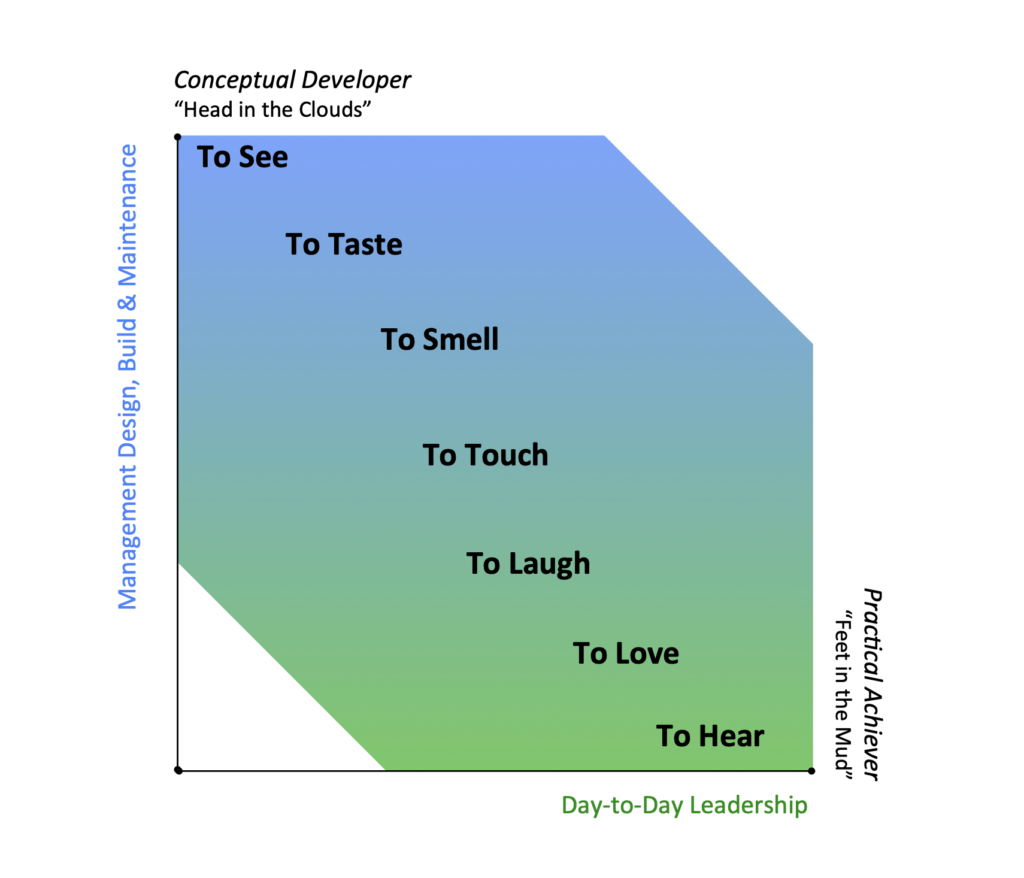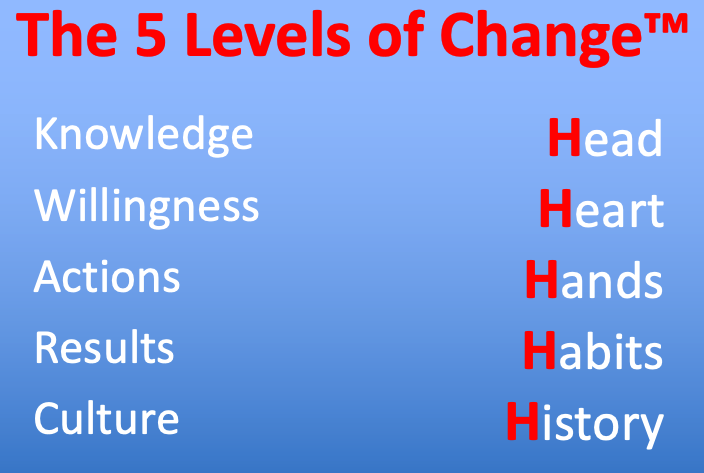 Change Management Assessment
When dealing with any change, Change Agents must have a very clear view of where they are in the implementation of the change, what is already embedded as new behaviors habits and where are the hurdles in front of them. This assessment provides change agents with clear and detailed view of the change status.