MGA-Conway is a Belgian company specialized in the development of People and Processes.
1983 Foundation of Conway Management in USA and MGA-Conway in UK
1994 First Partnerships of Guy Vandenberge with MGA-Conway in UK
2008 Foundation of MGA-Conway Europe based in Belgium (Powered by Heading SRL)
2017 Official partner of Wiley & Sons Inc.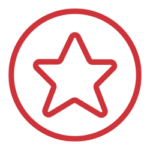 To be perceived by our clients and stakeholders as a valuable partner to develop their businesses and their people.
The feedback we receive from our clients is the information we get. It tells us that we go in the right direction towards our vision. We consider clients as the prescribers of our assignments. We consider stakeholders all the people receiving directly the value of our solutions and products.
We are driven by the constant engagement to deliver solutions and products containing a value greater than the Price our clients pay for.
For us, the supplier – customer relationship leads to a real partnership. We put ourselves deep in the situation of our clients for maximising our impact.
We develop businesses by improving constantly the way our clients do operate on a daily basis. We develop people providing the tools and behavioral techniques that will make them succeed and reach high levels of performance.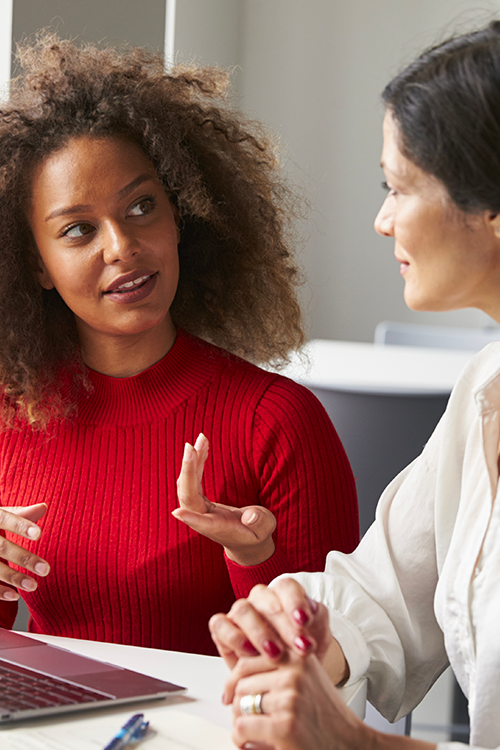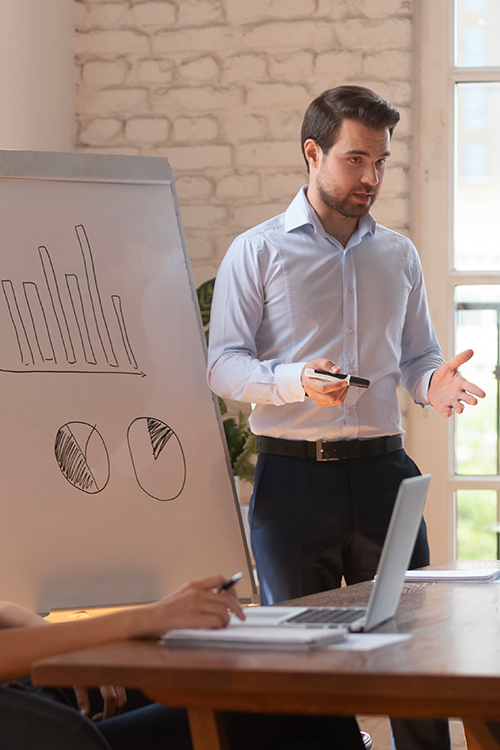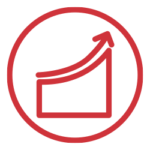 Our mission is to help people at all levels build better businesses.
« Better » means to reach the purpose that people and processes do seek. In order to do this, we bridge the gap between how people and processes do perform and the goal that they would or should reach.
We do this because we strongly believe in improvement, both for people and processes.
We are delivering modern solutions to behavioral and operational problems that organisations do live every day.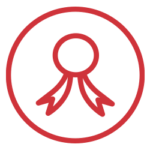 Novelty: you benefit from the last techniques available or developed in-house
Satisfaction: your satisfaction is our satisfaction
Win-Win: we grow thanks to your trust towards our solutions adapted to your needs
Experience : you benefit from our cumulated experience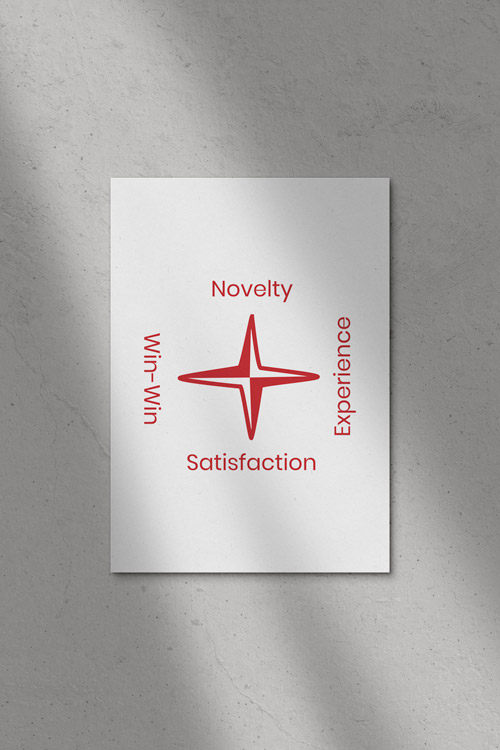 MGA-Conway is a trusted partner
We answer your business needs
You appreciate the experience of our team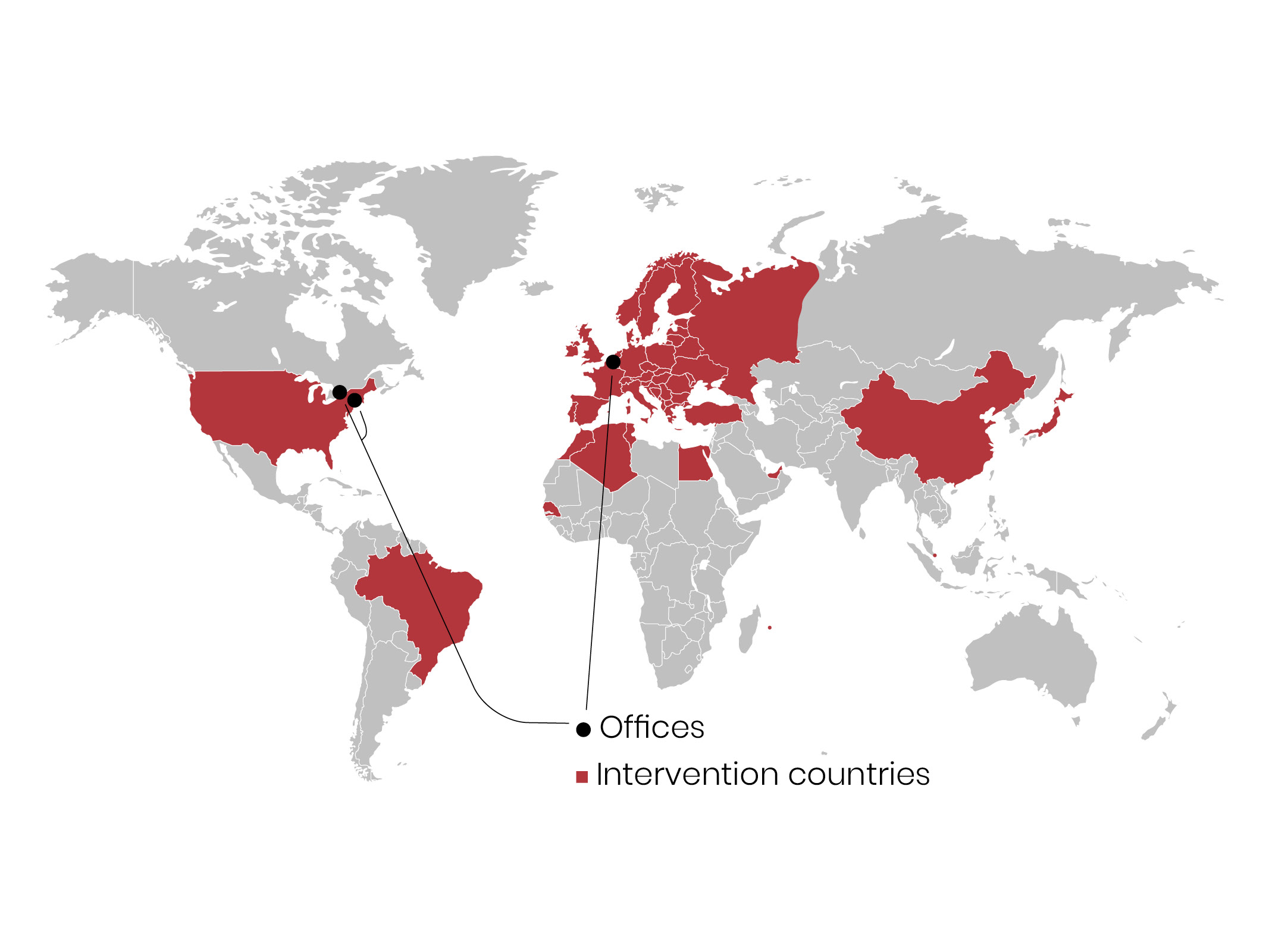 Conway Management (US)
MGA-Conway (Europe)
Conway Management Representative (Canada)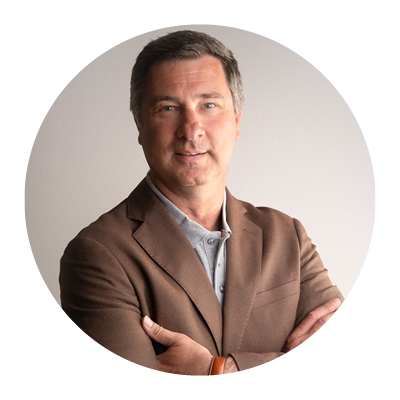 Guy Vandenberge
Managing Consultant
Valérie Mandoki
Senior Consultant, Executive coaching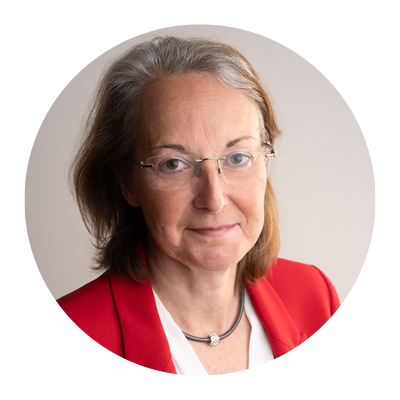 Marie Comeliau
Admin & Customer Support
We collaborate directly with a network of seasoned consultants in order to provide our customer with state of the art methodologies and benefit from decades of experience.